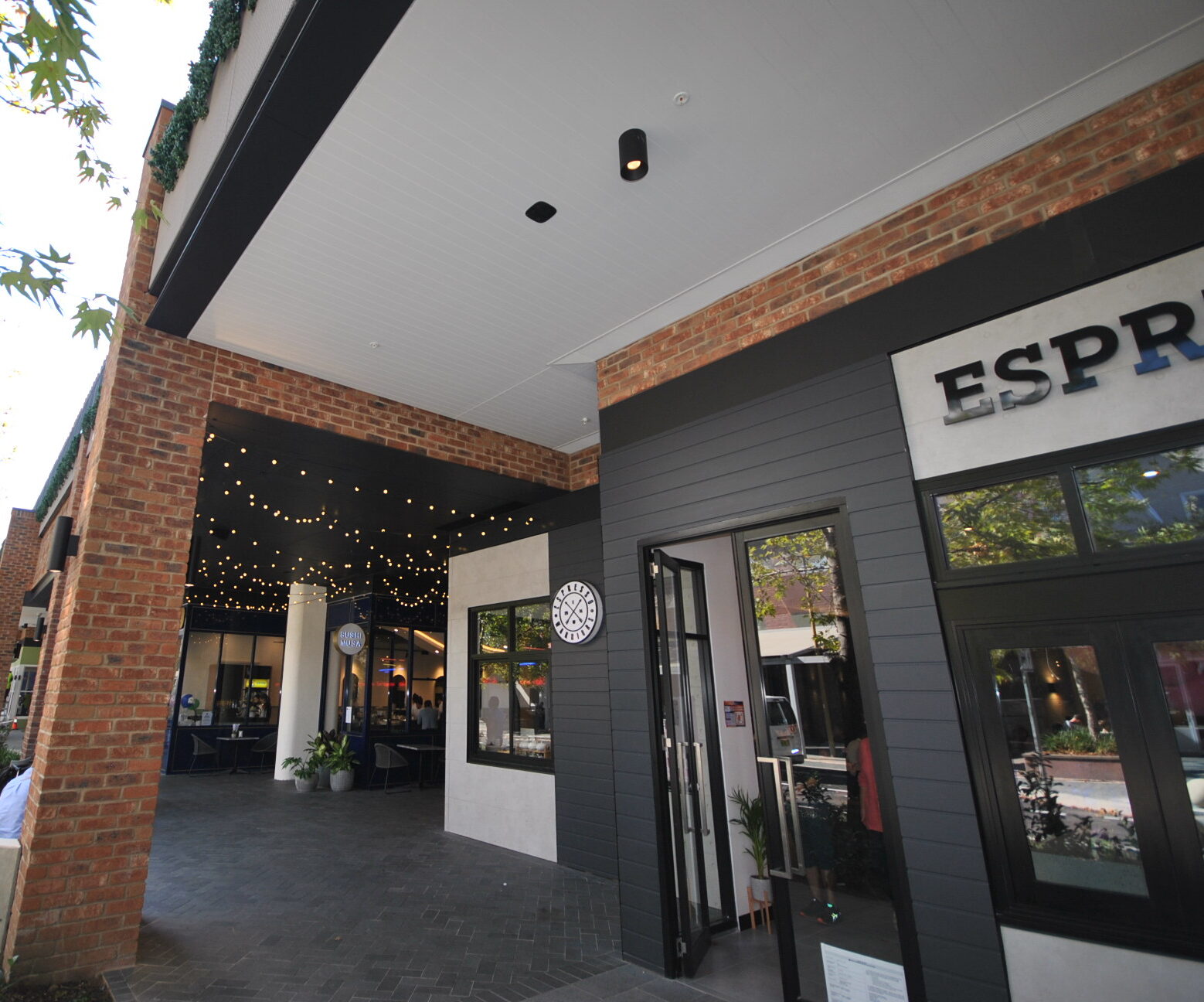 Bradley Street Restaurant Precinct – Westfield Woden
Cercol was engaged to reconfigure sections of the existing Callam Street carpark for the restaurant precinct. We constructed new internal walls & ceilings, soffit linings, installed façade cladding and service plenums prior to new tenancies being fitted out by the new building tenants.
 During the course of this project, we were also able to undertake additional works for the Client. This included construction and waterproofing of new planter boxes on Level 3 of the building.